The specialist of giant balloon
The giant advertising balloon has become a must-have communication object on fairs and exhibitions. Made of PVC, these balloons are reusable, easy to set up, and customizable with your company colors.
Discover the inflatable arches
Custom inflatable arches are used extensively in sports events. They symbolize most often the start or the finish of a race. It is the ideal object of communication to put forward your sponsors.
Play the proximity game Street Marketing
Don't go unnoticed during your communication operations in the public space. With our portable flags and balloons on personalized backpacks, your message will not go unnoticed!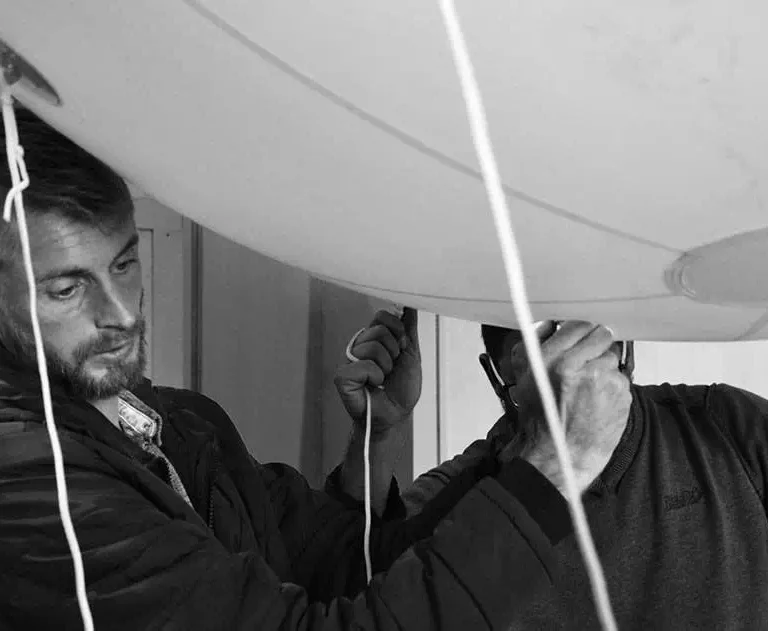 With PUBEO SAS,
Be visible,
and opt for originality !
The managers of PUBEO SAS have been specialized in event signage for over 7 years. We collaborate with the biggest French and foreign companies.
Inflatable advertising is today one of the essential pillars of your communication, you have a better visibility, a powerful commercial impact and an important dynamization of your company.
PUBEO SAS mainly offers inflatable structures to promote your products and services in an efficient way and on different supports.
Our mission is to offer you communication tools quality and customizable in your company's colors
Boosting your communication, increasing your commercial impact and visibility is essential today. With our inflatable signage, you affirm your image, you enhance your brand and you stand out. With our inflatable structures, aerial or self-ventilated, your communication asserts its originality and its difference. And you will hoist your logo, your slogan or your colors high.
A team at your service. We love what we do
In a world where brand image and communication are predominant, it is important to know how to stand out from the crowd.
Availability, listening and a great reactivity.
The guarantee that we will remain your operational contacts throughout your project.
A multidisciplinary team : Salesmen, graphic designers, computer specialists, installers.
To bring an answer to all your needs: commercial animations, advertising projects, opening of stores, etc...
PUBEO is recognized for the quality of its products, the quality of its services and its responsiveness.
Our know how and our assets